Check Out Our Blog
Rapid Prototyping Services by NeoMetrix Technologies, Inc.
Instant Quote
Rapid Prototyping Services
Rapid prototyping is a cost effective method to analyze your part designs before committing to the high cost of tooling development or the machining production parts. NeoMetrix utilizes the Objet Alaris 30 3D printer with Objet's FullCure® Vero White photopolymer resin to create accurate, clean, smooth and highly detailed 3-dimensional rapid prototype models.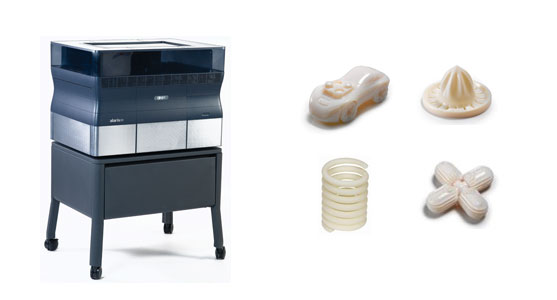 We also have access to a variety of other technologies through our network of technology partners, including Z-Corp, FDM, SLA & SLS. All we need is 3D CAD file to generate physical rapid prototypes. If you don't have a 3D CAD model, we can help to generate one from a sample part, 2D drawing, or conceptual sketches.

NeoMetrix Technologies - 3D Scanning - Reverse Engineering - Rapid Prototyping - Links
NeoMetrix Technologies - First Article Inspection - Computer Aided Inspection - Complex Part Measurement - Services