Check Out Our Blog
3D Scanning, Reverse Engineering, & Rapid Prototyping - Central Florida, Orlando, Seminole County - NeoMetrix
Start Today!
Featured Case Studies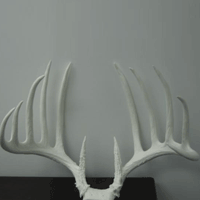 Antler Rapid Prototyping:
The customer needed a set of deer antlers rapid prototyped at 1/3 the size, however wanting to keep all the detail possible. Since regular methods to take hand measurements were not an option and an artistic creation would likely result in less than accurate results they came to us. Read More..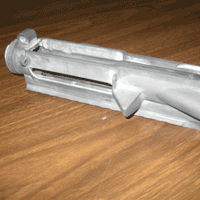 Sporting Products:
Sporting Goods was looking for an easy way for their machinist to create 2D drawing of previously milled parts This is the third part in a series of six that have been brought to Neometrix Technologies for reverse engineering. Once the physical part was received in office the 3D Scanning could begin. Read More..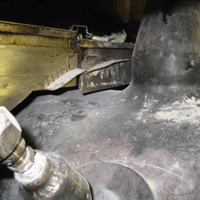 EPRI:
EPRI, a nuclear power research division came to a technology seminar and immediately recognized the use of 3D scanning. Checking to if the weld on a pipe inside a nuclear plant is structurally sound a machine is custom fit to each profile. To get the accuracy needed on a pipe 40 inches in diameter, hand measurements were just too inaccurate. Read More..
Additional Case Studes